Contact us
Add: No.388 Dongsheng Avenue, Longxiang Sub-District, Tongxiang City, Zhejiang Province, China.
Mobile: +86-13736826767
Tel: +86-573-88792388
Fax: +86-573-88792599
E-mail:
jimmy@baoding-tex.com
Flame retardant glass core spun yarn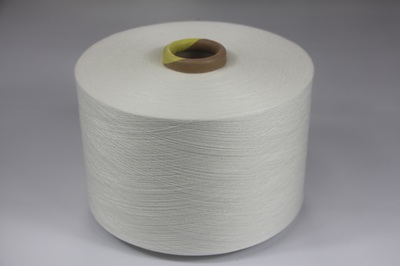 [Product specifications]: 11s 14s 20.5s 26s 30s 32s
[Product packaging]:according to customer's requirements
[Main uses]: for knitting and tatting
[Details]:
Product Category: Flame retardant acrylic /Flame retardant viscose /Flame retardant polyester blended wrapped glass filament
aramid fiber/Flame retardant acrylic blended wrapped glass filament
Flame retardant acrylic /Flame retardant viscose common blended yarn
product features: high Flame retardant, high strength, high temperature resistant, wear resistant, etc. Suitable for mattress covers, knitted jerseys, Flame retardant barriers, carpets, fireproof working clothing, military textiles, etc.